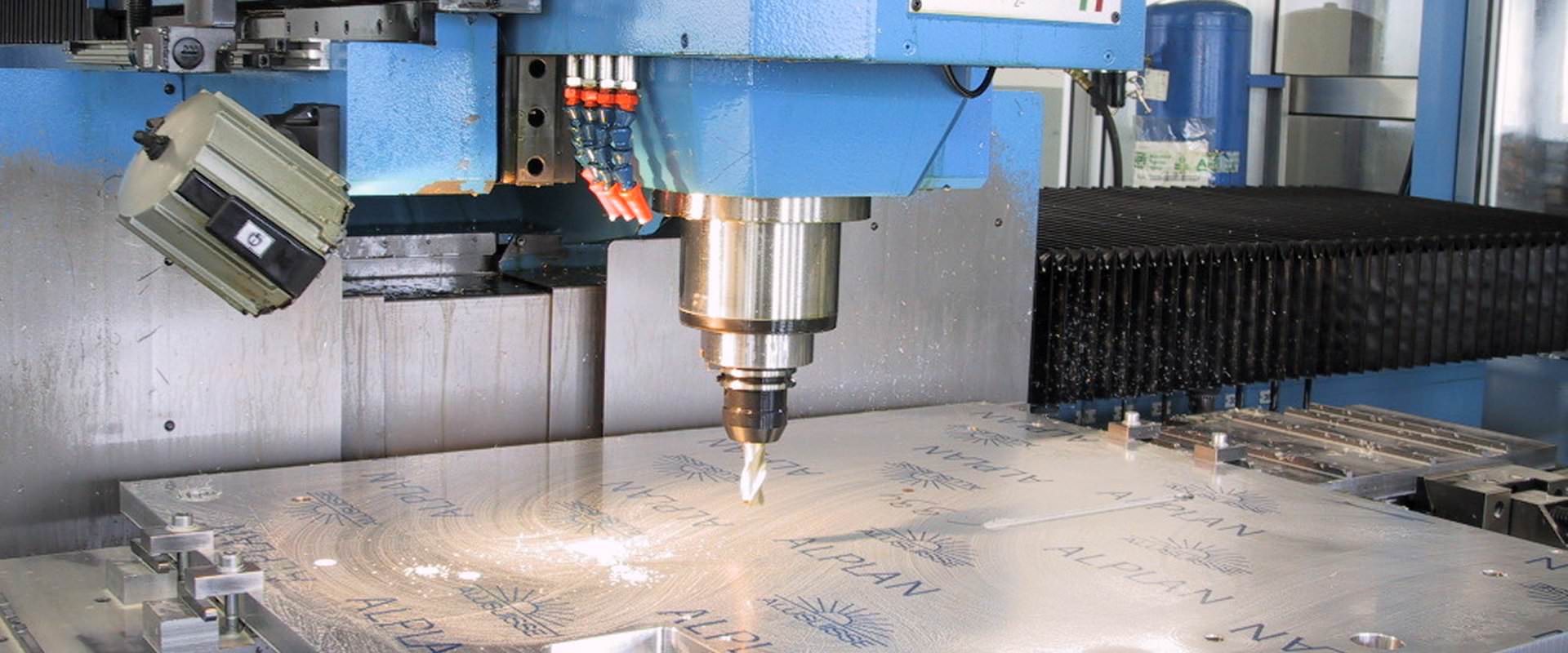 delsa also carries out mechanical processing on behalf of third parties.

Our workshop departement is able to meet both internal and external requests through a large fleet of machines composed of CNC work centers, numerically controlled lathes, cylindrical and flat grinding and other manual machines.
The mechanical processing is performed both on large series of pieces ( 50-100) and on complicated pieces or those ones that require long processing times (cycles of 30, 60 or more minutes). The precision and flexibility of the machinery used and the attention given to the choice of materials and surface treatments guarantee only top quality finished products. The processed materials are aluminum alloys, steels, cast irons and plastic material but we also consider other special requests.
The owner together with his collaborators examines in detail any single request, to establish feasibility and details of the work and to formulate a quote.